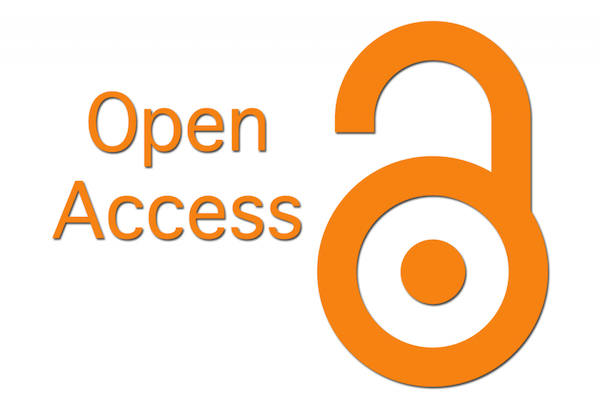 Open Access is a growing international movement that uses the internet to unlock doors that hide knowledge. Encouraging the unrestricted sharing of research results with everyone, the Open Access movement is gaining ever more momentum around the world as research funders and policy makers put their weight behind it.

In 2011, Bucknell faculty members promoted equity in open knowledge by approving an Open Access policy. In the ensuing eight years, Bucknell faculty have used the institutional repository, discipline specific repositories, and Open Access publishers to provide access to thousands of open access works. 

Learn more about Open Access and how to ensure equity in open knowledge during Open Access Week, October 21-25, 2019. Events will be announced soon!

Questions? contact Tammy Troup, Scholarly Communications chair at tlt014@bucknell.edu.