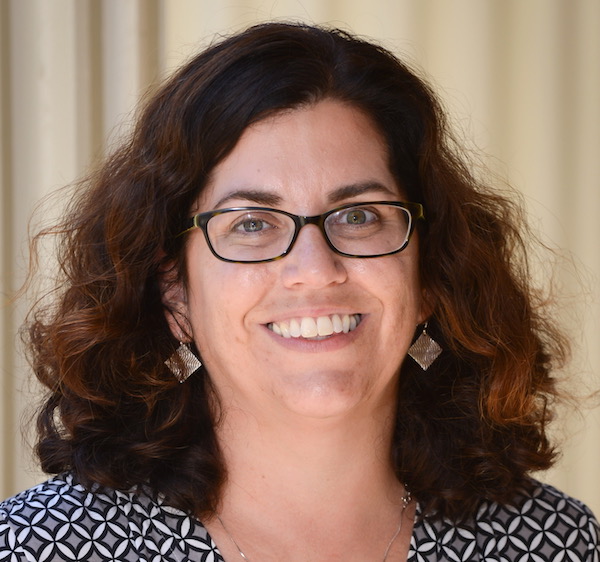 Katherine Furlong joined L&IT as Executive Director, Research Services & Digital Scholarship in July. Her previous professional positions include University Librarian at Susquehanna University and Director for Access & Technical Services at Lafayette College. A native of western Pennsylvania, Katherine holds a BA and MLIS from the University of Pittsburgh.
Before graduate school, Katherine's most interesting job was working as a conference planner for the National Academy of Sciences/Smithsonian Institution summer programs. Her least interesting job was working as a temp in the World Bank's mailroom.
Katherine is an associate director of the national MISO Survey out of Bryn Mawr College, and has presented internationally on library and IT assessment. Her edited volume Letting Go of Legacy Services was published by the American Library Association in 2014. She has participated in the Frye Leadership Institute (2011), the ACRL/Harvard Leadership Institute (2006) and the Institute for Information Literacy. Katherine has served as president of the local chapter of the Association of College and Research Libraries and as President of the Board of the Pennsylvania Interlibrary Delivery Service. Outside of the office, Katherine and her spouse are raising two children and an anxious border collie. Katherine enjoys running, baking, singing with the Susquehanna Valley Chorale, and is always trying to find more time to travel. 

At Bucknell, Katherine is excited to join an established team providing innovative, integrated support for students, faculty and staff, and looks forward to collaborating with constituencies across campus in order to build the very best library and IT services for our community of learners.