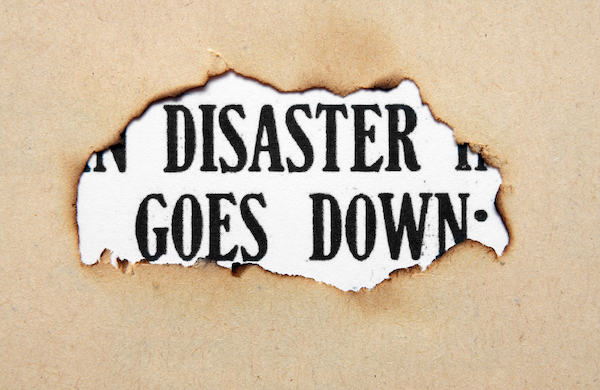 What if a tornado takes the roof off the Computer Center?
What if there's a fire in the data center?
What if there's a meteor strike in Lewisburg?
What if the zombies finally arrive?
Listen to certain conversations among the L&IT Enterprise Technologies Systems staff and you might think we are very pessimistic people. But these are just a few of the "worst case" scenarios that we must consider in order to ensure the protection of critical data and systems in the case of a disaster.
For many years, L&IT's disaster plan was based on the idea of physical redundancy, with two on-campus data centers backing each other up. But now, with cloud computing, we are able to replicate our on campus systems to a service like Amazon Web Services (AWS). This has huge advantages as it eliminates the need to purchase, own, and maintain redundant hardware and it reduces the need for physical space, electricity, and air conditioning. Additionally, the cloud provides a greater physical barrier from a localized disaster.
To learn more about how L&IT is using the cloud to reduce the risk of a potential disaster, feel free to contact Jennifer Harper, Associate Director, Enterprise Technologies Systems (jennifer.harper@bucknell.edu).