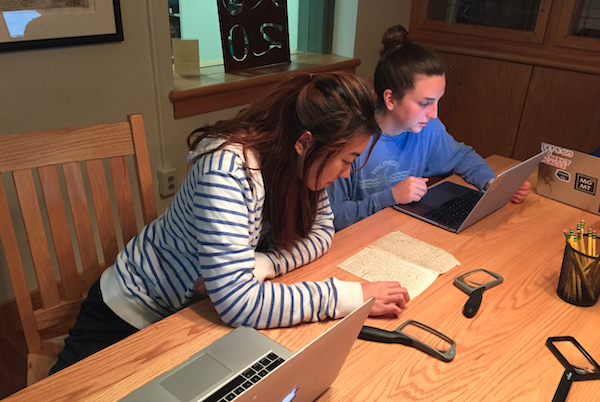 The answer depends on which collection you want to access:  the university archives (Bucknell's institutional records), manuscript collections, or special collections in the form of rare books. 
Finding SC/UA's rare books is straightforward. They are cataloged in Bertrand Library's catalog. Just remember to limit your search to Special Collections.
To find university archives and manuscript collections, search the university archives and manuscript catalog.  The records you find in the university archives and manuscript catalog are called finding aids, which describe the collection at a high level and provide a folder listing for its content. An example of a finding aid is the collection for the Office of the Dean.
Information about finding collections is available on the Special Collections/University Archives research guide. If you have questions, please contact scua@bucknell.edu.