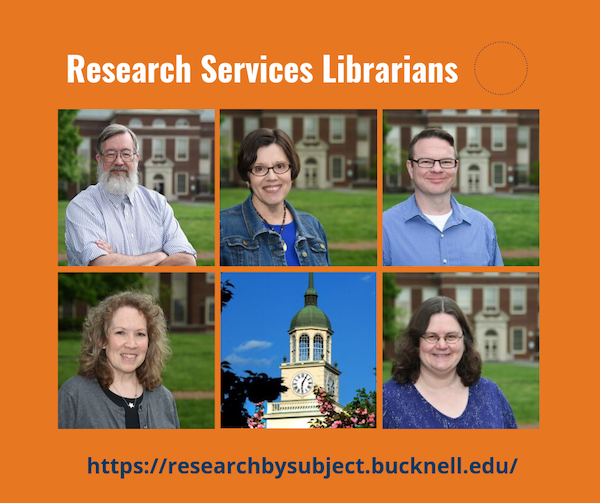 As Thanksgiving approaches, you may be tempted to procrastinate on final papers and projects. Resist the temptation and save yourself a whole lot of stress! Not sure where to start? Make an appointment with a Research Services librarian!
The librarians are here to help you with any aspect of the research process, from narrowing a topic to finding scholarly sources. They can save you time and frustration, but the earlier you meet with a librarian, the better they are able to help you. 

Not sure who to contact? Check out our Meet with a Librarian page to find the librarian who can best help you with your specific research topic.