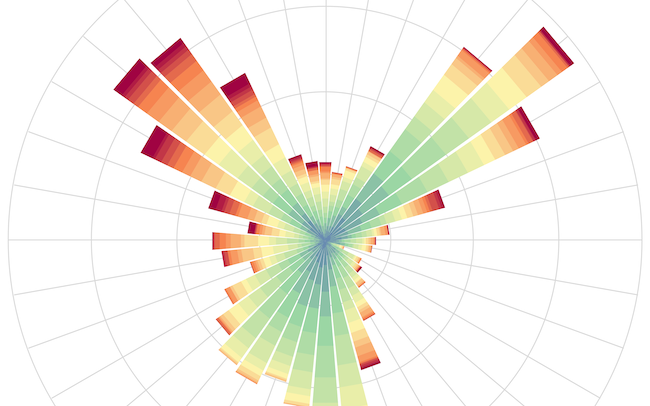 Through the use of visual techniques, data visualization allows us to find patterns and insights in our data which cannot be easily identified in the raw data itself. It is, therefore, an incredibly powerful tool which is being leveraged almost everywhere in modern society—business, journalism, academic research, mobile apps, and even art. Tableau, one of the most popular data visualization tools, has a variety of advantages:
Relatively short initial learning curve
Programming skills are not required so it is accessible to a very broad audience
Incredible flexibility to analyze and visualize virtually any data
Free licenses for educators and students
Bucknell's Library & Information Technology team has many years of experience working with Tableau. So, if you're interested in learning more about how it may help you in your education, your job, your research, or your teaching, please contact Ken Flerlage, Assistant Director of Data Analytics (ken.flerlage@bucknell.edu). 

If you're drowning in raw data and aren't sure what to do with it, let us help you visualize it!