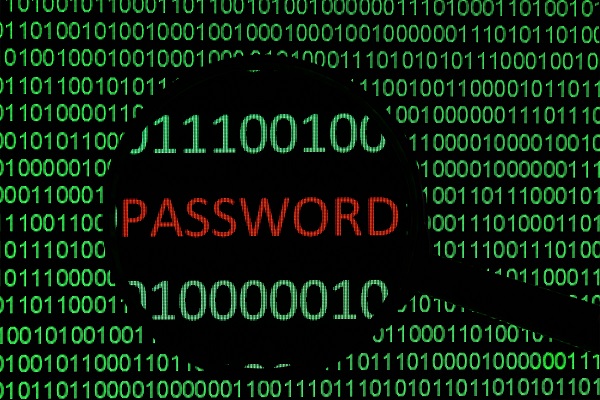 In an effort to better secure your Bucknell account, the University has made multifactor authentication available to all students through Duo. 
The most common method of authenticating is by using an app on a smartphone.  A phone call may also be used to authenticate. If you do not have a cell phone you may obtain a Duo passcode authentication token from the Tech Desk.

If your normal method of authenticating is disabled (i.e., your phone is lost or inoperable) you may obtain a one-time use passcode by visiting https://duosos.bucknell.edu/.