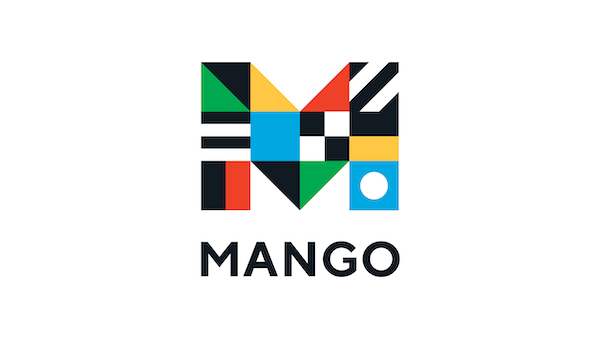 Are you going on an overseas trip?  Want to learn a new language or some useful phrases in another language? Want to resurrect long-dormant language skills?
If you answered 'yes' to any of these questions, you'll want try Mango Languages. It's a self-guided language learning system that the Library subscribes to. It offers dozens of language courses. In the lessons, you'll hear native speakers interacting with each other in common social settings, and you can speak along with them at your own pace. You can also create an account to track your progress, and pick up where you left off. There's also a Mango app available for mobile devices!
You can try out Mango here: http://ezproxy.bucknell.edu/login?url=http://libraries.mangolanguages.com/bucknell-university/start
Keep in mind that this system will not replace the intensive instruction you receive in a face-to-face setting like the courses offered at Bucknell. Mango is meant to be a supplement, or a quick start for those seeking informal language instruction.
Enjoy! If you have any comments, please send them to Jason Snyder