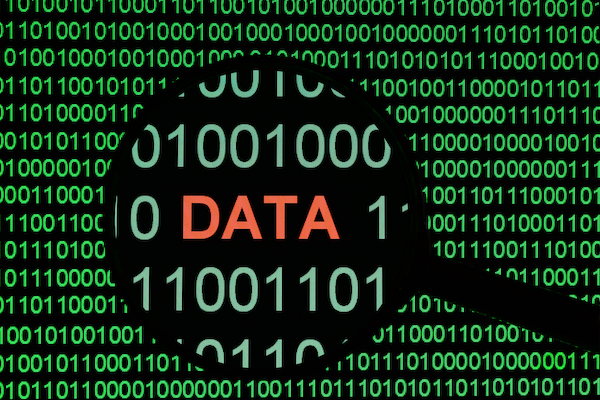 The delivery of relevant, timely, and accurate reports is a key ingredient in any successful organization. At Bucknell, we use a platform called Cognos to perform much of this reporting.
Cognos is widely used by organizations large and small, across all industries, including higher education. Here at Bucknell, departments including Registrar, Financial Aid, Bursar, and the Deans Offices use Cognos for a variety of purposes. For example, the Registrar's office maintains a robust catalog of operational reports that help with the management of students. One specific report is the enrollment counts report, which keeps the campus community well informed of current enrollment trends. 

You may ask, "Why use Cognos when I have Excel?" The reasons are many, including that Cognos allows for much more robust reporting and it can schedule reports for automated delivery via email. But, perhaps most importantly, Cognos allows you to eliminate the manual data collection, cleaning, and reporting typically required with Excel, moving you to a much more automated process.

If you have reporting needs that are going unfulfilled or you feel could use some automation, then it's likely that Cognos could help. To find out more, please contact Ken Flerlage, Assistant Director of Data Analytics (ken.flerlage@bucknell.edu).