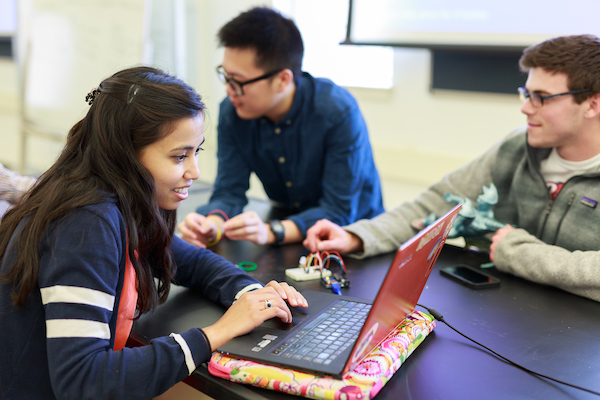 Did you know that you can ask short research and factual questions by chatting with the Bertrand Librarians? Visit any of the library's Research by Subject Guides and use the chat box on the various subject pages to ask questions about library holdings and resources!

Here's a sample image of a chat box. Notice that there a button right above the chat box that you can click to schedule an in-depth research appointment with a librarian!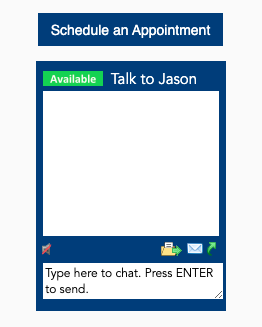 Questions: email library@bucknell.edu, or stop by the Research Help Area on the main level of Bertrand Library!