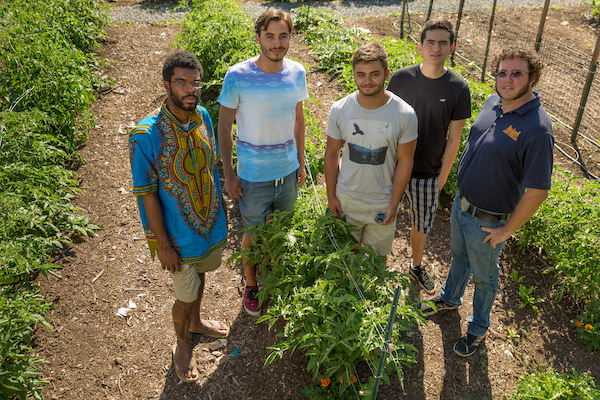 Library & Information Technology Summer Research Projects grants support faculty interested in utilizing digital tools and methods to further their research. These grants are aligned with the University's digital scholarship initiative, whereby research is enhanced, extended, or reconsidered through application of technology and furthers the goal of engaging students in digital scholarship outside of the classroom. Grants provide student summer funding and a stipend for the faculty member.

To learn more about the Summer Research Project (SRP) grants, and view examples from previous years, visit the Digital Pedagogy & Scholarship website. Applicants are expected to discuss their proposal with a Digital Pedagogy & Scholarship staff member in advance of submitting an application, and to identify in the proposal specific staff and technology support that is required to undertake the research project. SRP proposals for the summer of 2020 are due by Friday, February 21, 2020. 
Please contact Todd Suomela (todd.suomela@bucknell.edu) with questions or for more information.