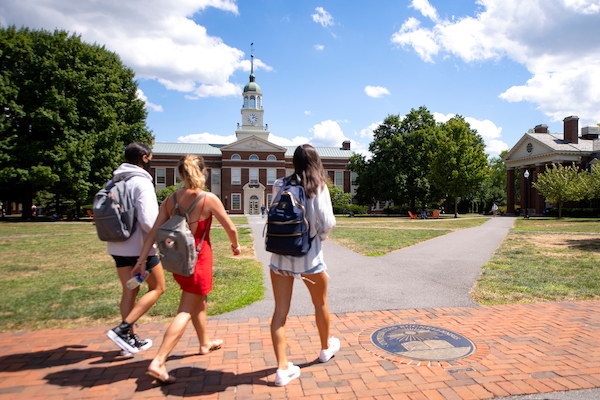 Special Collections/University Archives invites Bucknellians to contribute writings, photographs, audio, video as well as other media representing their personal experiences and perspectives about the COVID-19 pandemic.
Your submissions matter. Contributions from our community document and preserve Bucknell's history during the COVID-19 pandemic period. Your contributions will help future researchers to better understand the human perspective of this challenging time.
Multiple contributions from Bucknell students, faculty, staff, retirees, alumni, parents, and friends are welcome. To contribute, go to Bucknellians Documenting COVID-19 http://covid19scua.blogs.bucknell.edu/
If you have questions, please email scua@bucknell.edu.